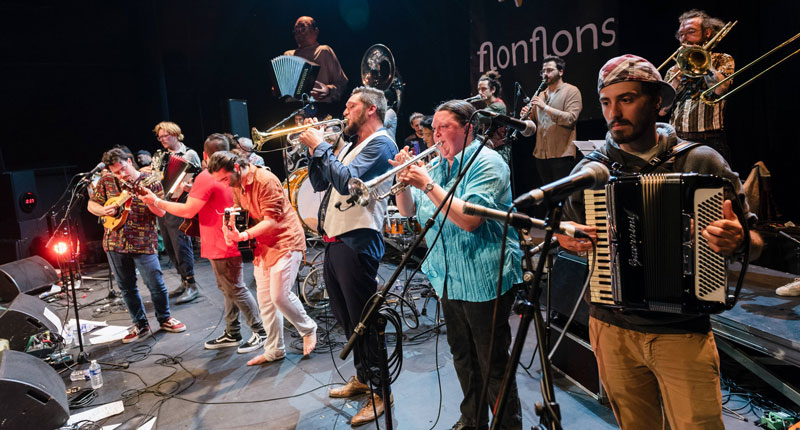 31 Dec

2022 closed, 2023 events confirmed!

The project team of the Tremolo_forte has successfully closed the first few months of the project implementation: 2022 was dynamic, with some of the artists meeting for the first time, exchanging artistic ideas and travelling to new locations and venues abroad to present their creativity. The major cooperation axis in the first part of the projects seems to be between two large music ensembles, Orchestre International du Vetex consisting of Belgian and French musicians, and the Sicilian Jacaranda ensemble. Great progress so far, looking forward to a fruitful 2023!

As for the event s to come, Tremolo_forte artists will visit the Wazemmes l'Accordeon festival in Lille by the end of May, the Marranzano World fest in Catania by the beginning of July and the Malomfesztival in Serbia in mid August! But hey, that is not all – more events to be added soon!