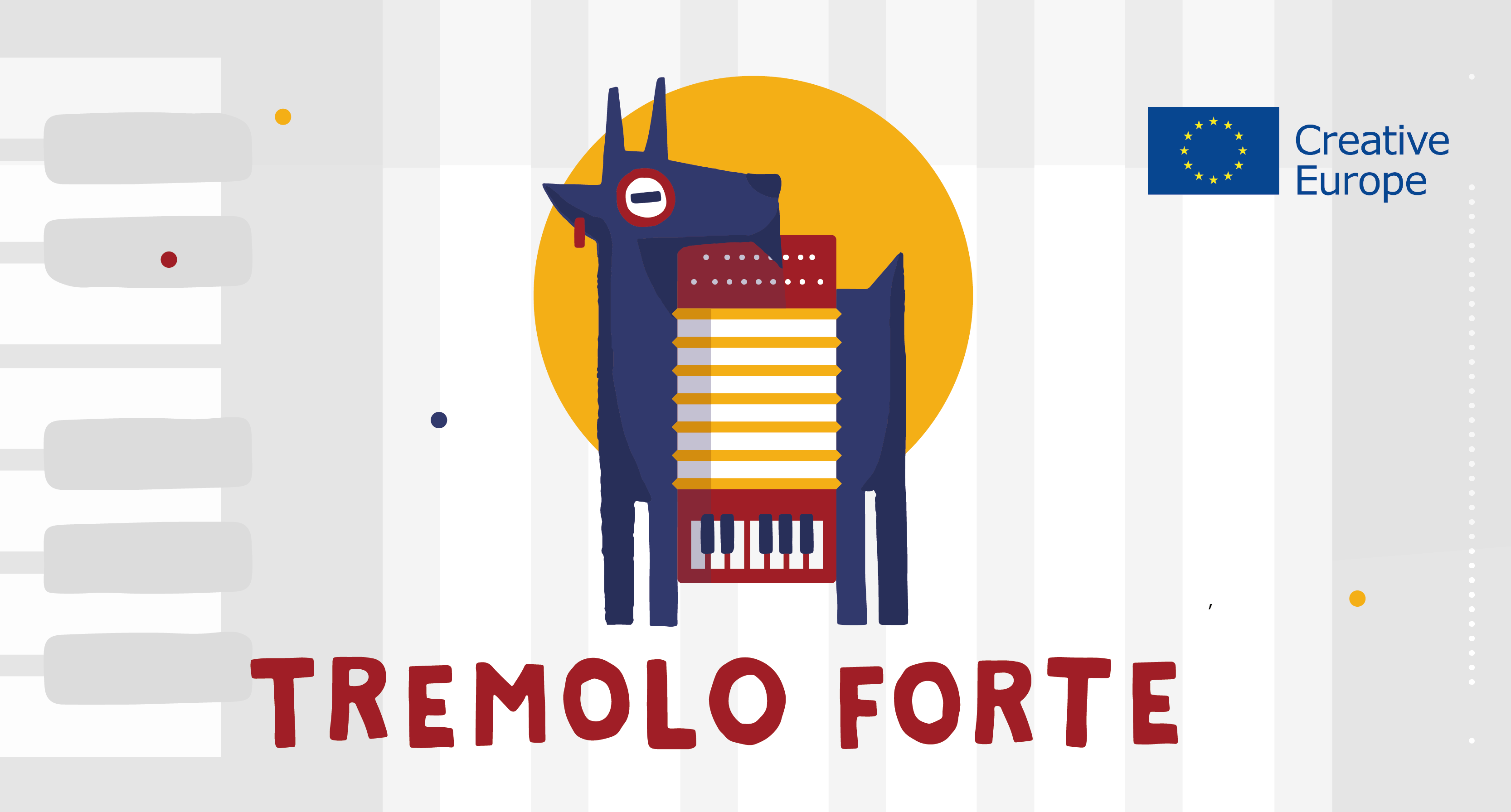 21 Jan

Open call for young world music artists & bands

The TREMOLO_FORTE Project is excited to announce a new open-call for emerging musicians and bands who will be involved in a Cultural Cooperation project, with the aim of promoting the trans-national mobility of music, musicians and music professionals across Europe.

The online application deadline is 23.59 pm on February 20th, 2023.

>>>>>>>>EXTENDED DEADLINE: 23.59 pm on 27th of February, 2023<<<<<<<<

Click here for the full and official public call text and for the Online application form!

open call  ONLINE APPLICATION FORM

If any further information is needed, please don't hesitate to get in touch with us: tremoloproject@gmail.com

Good luck!